TATIANA
Music is my life!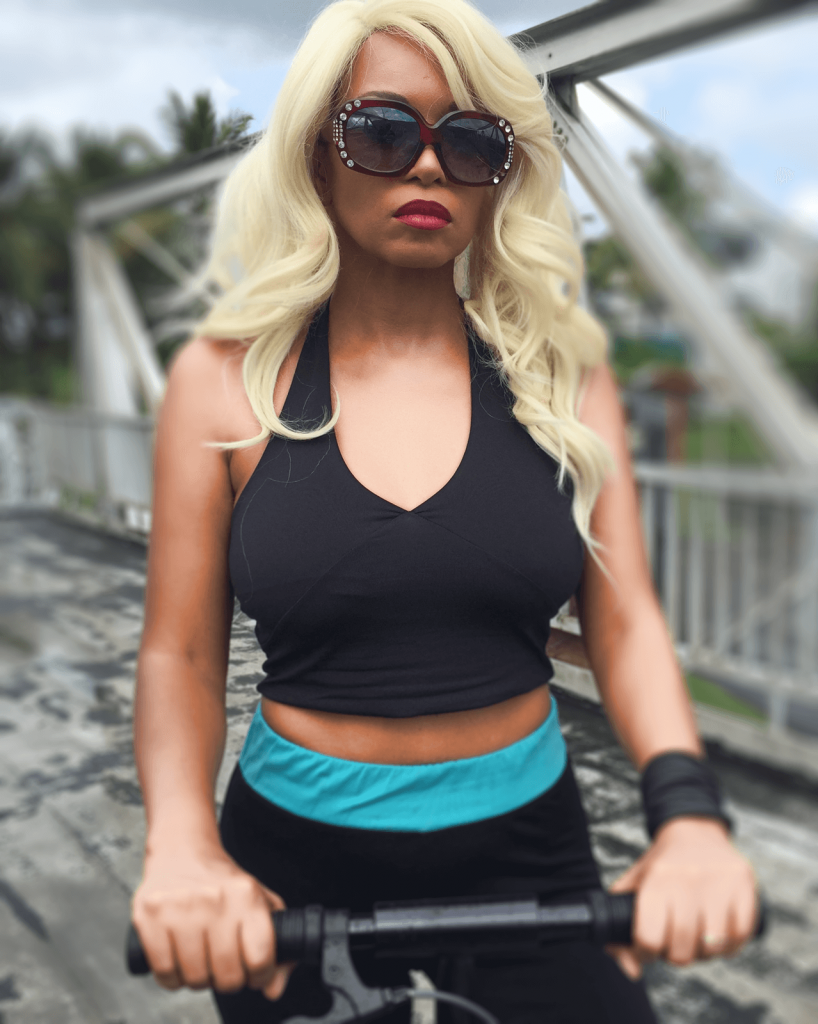 My Story
Hi, I'm Tatiana welcome to my world.
I'm very passionate, and I love challenges. I've always been fascinated by music, when I was 6 my nieces and I, used to entertain my whole family by dancing and singing.
My brother Eddy who was already in my dad's band asked me one day if I wanted to sing in front of a larger audience. I said yes absolutely, I was 10 years old, and here I am on stage…Man! I was so nervous, but at the end the crowd went nuts and wanted some more.
So, with my record label E-streetz we have decided to do my debut international album called Miss Tatiana. I have to admit this is a very exciting challenge that I will take. Here below the first songs, let me know guys what you think about it. Thanks XOXO.
I Miss You Baby released in September 2020
Baby Yo released in August 2020.
Fais Pas Semblant x Mikaz K means "Dont Pretend" released in October 2019
Latest Songs
Check out the latest songs of tatiana's debut international album MISS TATIANA.
Latest Video
Check out Tatiana's latest video from her debut international album Miss Tatiana.
Click on the button below to subscribe to her Youtube channel and let her knows what you think about the songs, by leaving your comments and like.
Latest News
Miss Tatiana
I Miss You Baby is a beautiful contemporary pop song on a trap r'nb beat which make this song